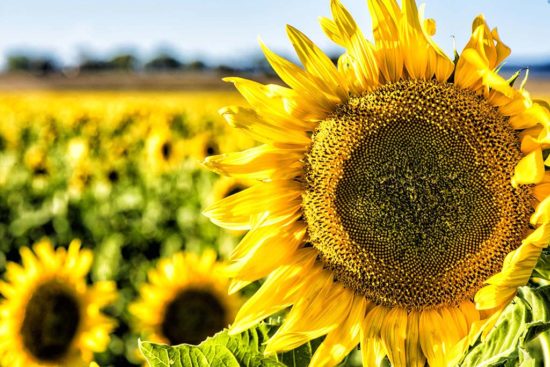 For anyone interested in close up photography the lenses to get are one of the Nikon Micro lenses. There are four specialist close up lenses provided by Nikon. The above image has been captured with one of the Nikon lenses.
For DX cameras there is the Nikon, Nikkor 85mm f/3.5 G ED VR AF-S DX Micro Lens, this is a great lens for DX camera users  and provides a maximum reproduction ratio 1/1, which is equal to life size. There is also the Nikkor, 40mm DX Micro lens if you need a DX lense which is shorter.
For Nikon users of DX and FX cameras there are an additional three lenses and there are individual reviews of these lenses as follows:
All these lenses provide a reproductipon ratio of 1/1 or life size.
Which of these lenses should you purchase?
Well there are several issues for consideration in your selection as follows:
If you want a relatively cheap lens for a DX format camera then the 85mm f/3.5 lens is probably the one to get.
The 85mm lens has built in vibration reduction.
If you require a flat field lens suitable for photographing flat objects and documents the the 50mm f/2.8 may be the one for you. This lens is relatively short and is not so suitable for getting close to shy animals or insects.
The 60mm lens is a great general purpose lens for general photography, portraits and landscapes etc.
The 105mm f/2.8 lens is one of my favourite lenses. It is a great lens for subjects such as flowers, portraits and is very suitable for general photography in addition to close up photography.
The 105mm lens has built in vibration reduction.
The 200mm f/4 Micro lens is an excellent performing long Micro lens.
The 200mm is a difficult lens to use, it has no VR and and can be very subject to camera movement. When using this lens I prefer to use it with a tripod or monopod if possible, if this is not possible then use fast shutter speeds.
I love using the 200mm Micro lens for shy critters such as butterflies, bees and other insects etc.
There is also some additional information on the Nikon Micro lenses in this article,

Nikon Lens Terminology.
The equipment I currently use for my photography is as follows: