Wooroolin is a town in the South Burnett region of Queensland, Australia on the Bunya Highway, around 250 kilometres north west of Brisbane the state capital.  To the eastern side of the town is the Wooroolin Wetland, a non tidal, inland, seasonally flooded, vegetated swamp. In recent times the wetland has flooded and burst its banks resulting in flooding, when I was there the wetland was full and resembled a large, shallow lake.
In past time, lots of grain was grown in these surrounding areas resulting in all the old grain silos around the town.
The first couple of images show the local lake and the surrounding vegetation.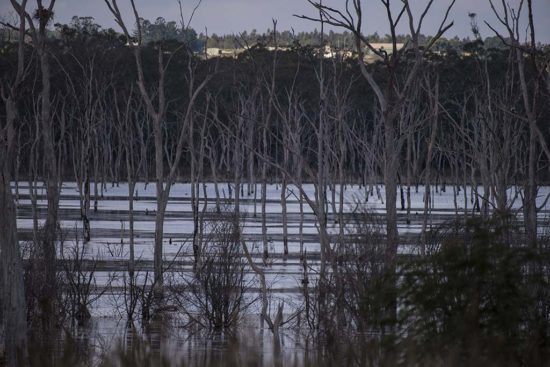 There is a road around the lake resulting in a nice scenic drive. The above image is captured with my long 200-500mm lens which is a bit unusual to be using such a long lens for landscape images.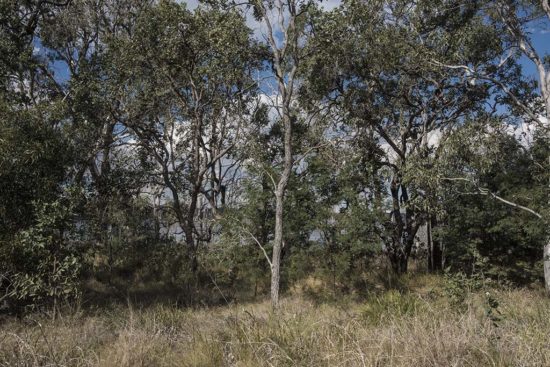 The second image of the treed landscape is from the 28mm lens.
The remaining images below are of relics of the old grain silos.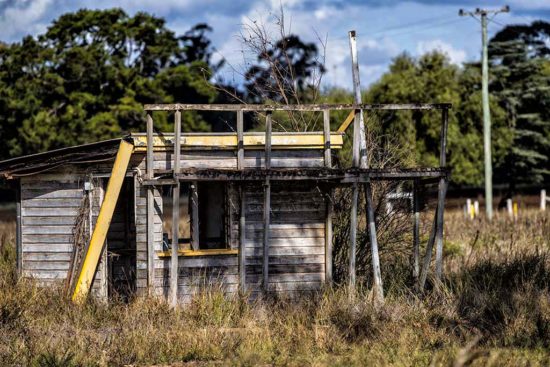 The image of the Shack at the Silos is also captured with the 200-500mm lens with the remaining images below from the wide angle 28mm lens.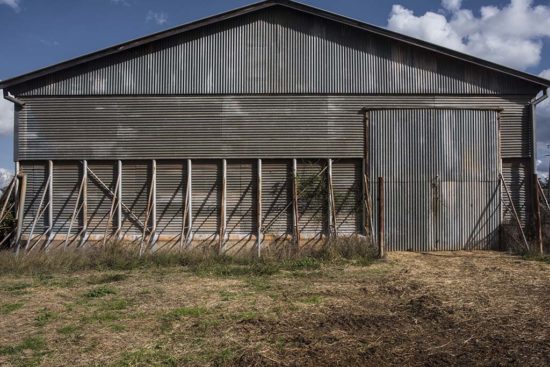 Rusty old relics like these are generally satisfying to photograph to bring out the rusty tones.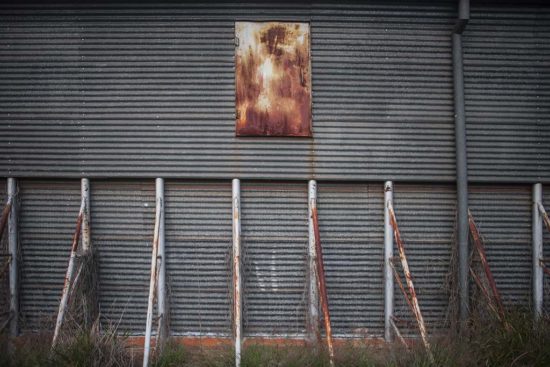 From all the above images I can recommend both the 200-500mm and 28mm lense as excellent quality optics and highly regard them.
I recommend B&H for purchase of these lense.