Running Creek Parklands is a bush camping area off Bellthorpe Range Rd, Stanmore, Queensland. just a short distance from Woodford.
There is a creek running through the camping area which flows for the major part of the year with the exception of very dry spells.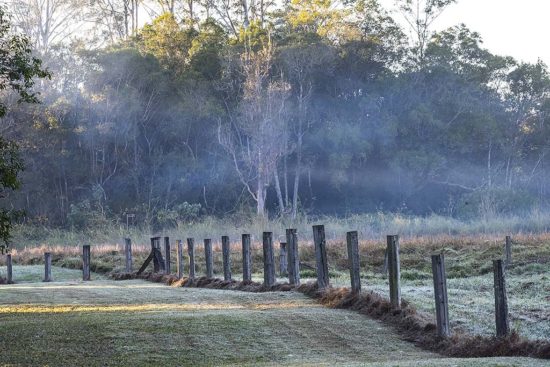 The above image was captured very early on a foggy and misty morning. The image was taken with a Nikkor 200mm f/4 Micro lens, this lens is an excellent general purpose lens as well as for macros.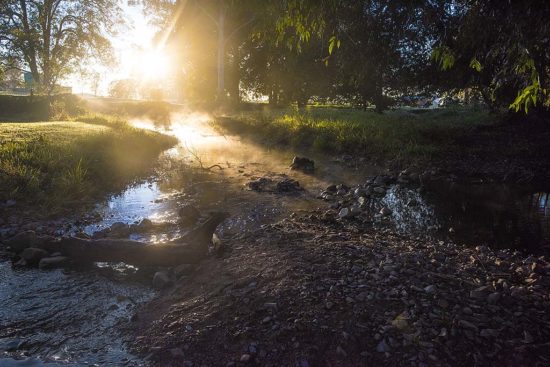 The above image looking up the creek again on a very misty and foggy morning has been captured with the Nikkor 28mm f/1.8G lens.
It can be very  worthwhile going out on misty mornings as the resulting images can have more of a moody feel.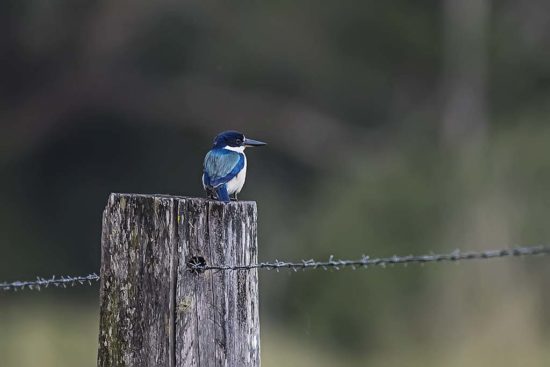 I was very fortunate in finding some Forrest Kingfishers along the banks of the creek and was able to capture quite a few images of this beautiful bird with the 200-500mm lens.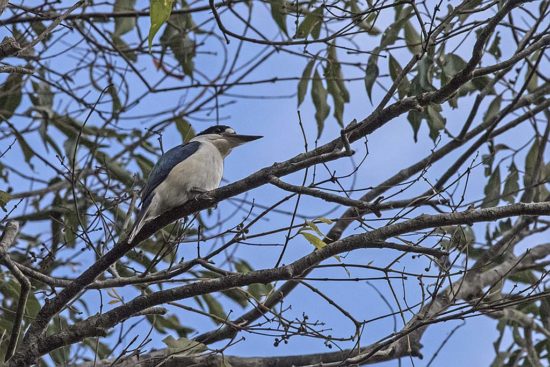 In addition to the Forrest Kingfishers a beautiful Kookaburra obligingly posed for me in one of the gum trees.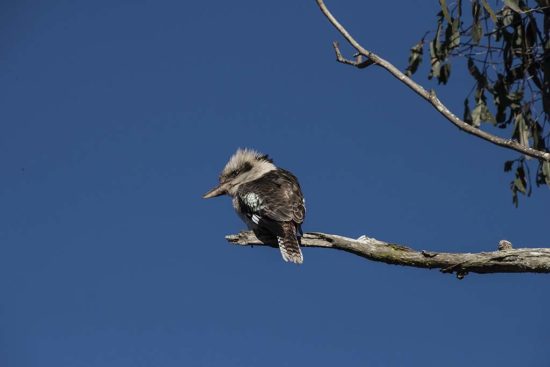 Areas like Running Creek Parklands are always wonderful places for bird photography. Any place that has running water or permanent water holes is always a great attraction for the wildlife.
For all the above images I used the Nikon D810 camera.
The equipment I used for my photography in this blog is as follows and all can be purchased at B&H.