Bundjalung National Park is located on the north coast of New South Wales, It is roughly 550 kilometres north east of Sydney. It covers a large area of coastal plains, heathland and solitary beaches between the New South Wales towns of Iluka and Evans Head.
Close to the Iluka coast at the southern end of the national park there are a number of headlands that create small crescent shaped beaches of beautiful white sand. Each headland features rock platforms cut by waves and contain rock pools that are havens for the tidal marine life of the area.
Bundjalung National Park is named for the Bundjalung Aboriginal people, the original occupiers of this land.
Some of the areas of the park include areas at Black Rocks and Woody Head.
Woody Head is the main campground in the park. At Woody Head there are many camp sites but the park was very busy when we were there.
At Woody Head there are plenty of kangaroos to see, if you are lucky you may even see a kangaroo on the beach.
The coastline here is also good for water sports such as swimming, boating, surfing and kite surfing. There is an image below of a kite surfer travelling along the coastline.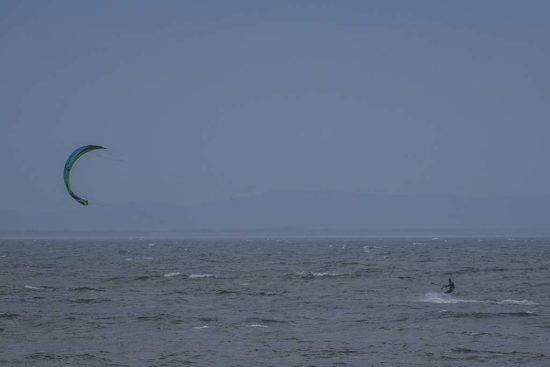 Also some of the kangaroos below.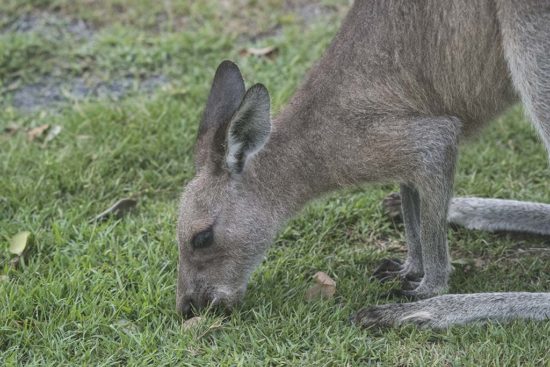 At Woody Head I was lucky enough to see and photograph a few kangaroos,  they were very quiet and easy to get close enough, even for head shots similar to the above image.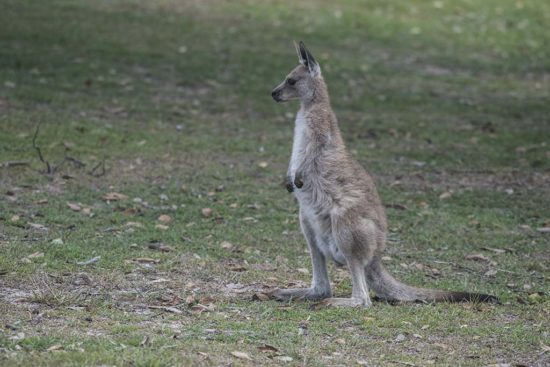 For all the above images I used the Nikkor 200-500mm f/5.6E, The zoom is great for image such as this where you may need to change focal length fairly quickly.  The camera used for all the images was the Nikon D810.
For more information on these lenses including reviews and sample images take a look at the lens review links at the end of this Blog.
All the lenses used in this Blog are highly recommend from my experience and can be purchased at B&H below.