Iluka is a very small village at the mouth of the Clarence River in New South Wales, Australia. It is situated directly across the river, on the northern side from the larger resort town of Yamba. It has a small population of under 2,000 people.
The town's name Iluka is derived from an aboriginal word meaning "near the sea", which is very apt.
Iluka has long beaches on the ocean side of the river. It is around 20 kilometres north of the larger town of Maclean.
Iluka also has a world heritage listed rainforest. The rain forrest contains many different plant species, ranging from coastal dune species to tropical rainforest species. The Iluka rainforest has a vast range of native animal species ranging from wallabies and kangaroos to wombats echidnas and rabbits.
There are plenty of water birds around Iluka and the first image below is of one of the local seagulls. This was captured with the 300mm lens.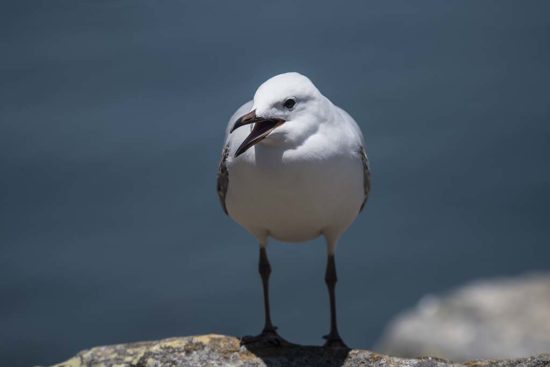 Iluka is also renowned for many of its sunsets across the Clarence River. My 28mm lens is great for landscapes and seascapes and was used for the following two images.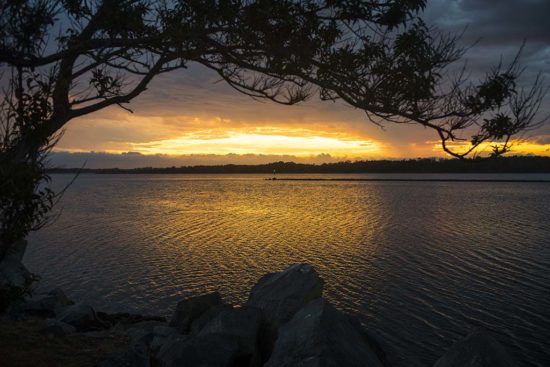 The river is very wide between Yamba and Iluka and it can get quite rough with a wind.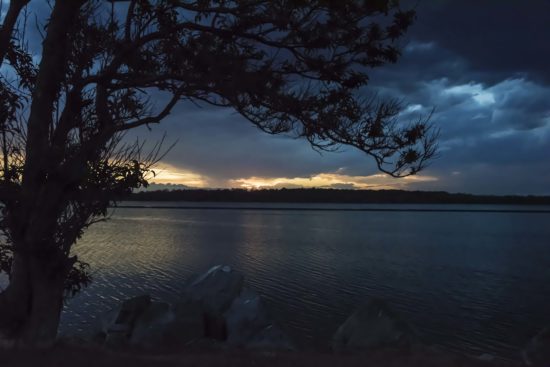 I used my kayak here to try to  get some of the local water birds but for several days it was too rough for photography from the kayak.
The image below of the marina was captured from the kayak. all the following images were from the 200-500mm lens.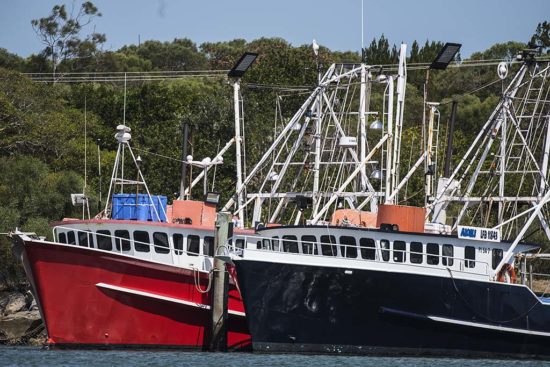 Seagulls were very plentiful as always near the sea.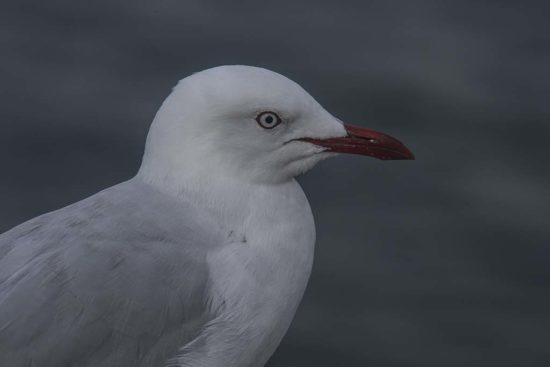 Pelicans are also a good subject at seaside towns.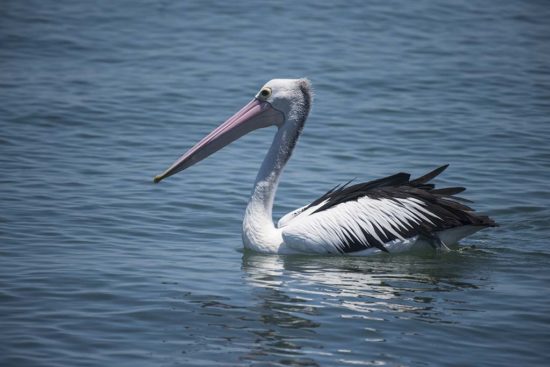 There were many Eastern Water Dragons along the river edges for photography.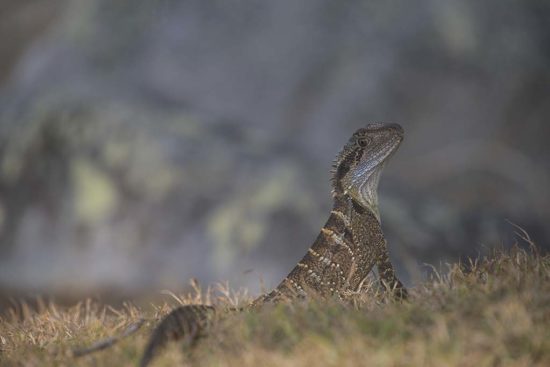 One of the local rabbits was kind enough to pose for me in the image below.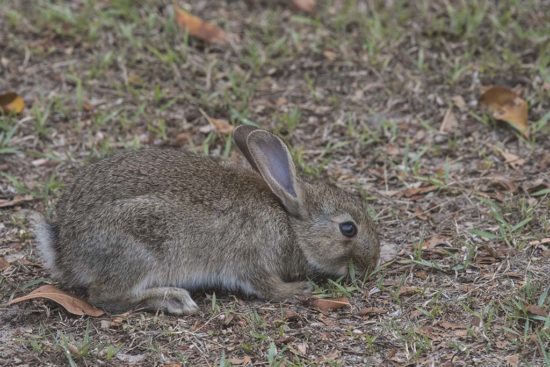 For all the above images I used a variety of lenses as follows:
Nikkor 28mm, f/1.8G,
Nikkor 300mm f/4D,
Nikkor 200-500mm f/5.6E.
The camera used for all the images was the Nikon D810.
For more information on these lenses including reviews and sample images take a look at the lens review links at the end of this Blog.
All the lenses used in this Blog are highly recommend from my experience and can be purchased at B&H below