Moore is a very small town in the Somerset Region of South East Queensland, Australia. The town is 96 kilometres north-west of Brisbane. The population including the surrounding area is only around 315 people.
Moore is located at the base of the Balfour Range between the town of Esk in the Brisbane River valley and Yarraman in the South Burnett area. The Brisbane River passes through the area from north to south passing to the east side of the town centre. The D'Aguilar Highway runs from the south to the north-west of the area. The western end of this local area is in the Benarkin State Forest.
In the town centre, there was a railway station on the Brisbane Valley railway line which has now been closed down.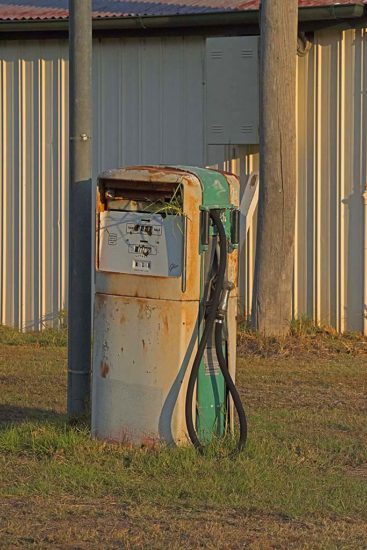 Some of these old outback country towns have many relics from past days and this image above of the fuel  pump out in a field close to town caught my attention.
This Galah sitting on the power lines also caught my attention in the centre of the town.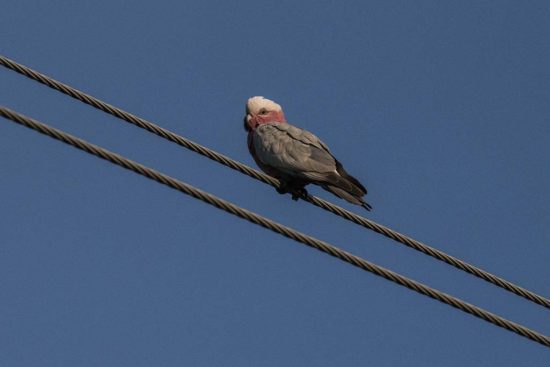 It is always very interesting to walk around some of these outback towns to see how people lived in the past.
The image of the Rainbow Lorikeet below was also captured in the centre of town.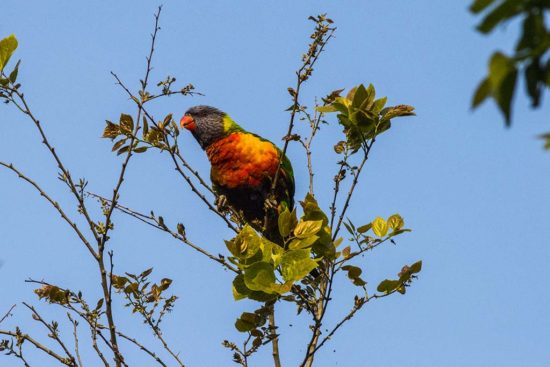 For all the above image of the fuel pump I used the Nikkor 200mm Micro f/4D lens, this macro lens is great for general photography as well as for  Macros. The other two  images of the birds were captured with the Nikkor 200-500mm f/5.6E lens and all three with the D810 camera.
The equipment I recommend for my photography is as follows and all can be purchased at B&H: