Biggenden is a small settlement in the North Burnett Region of Queensland. It is on the Isis Highway around 340 kilometres north west of the state capital Brisbane and 80 kilometres west of Maryborough.
Here are few images from the rural area around Biggenden.
The old weathered timber fences always form a nice foreground for this scene with a windmill and mountains in the background.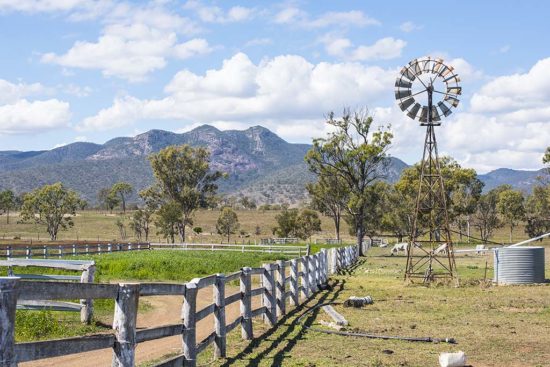 Again in the image below the weathered timber fence forms a nice foreground.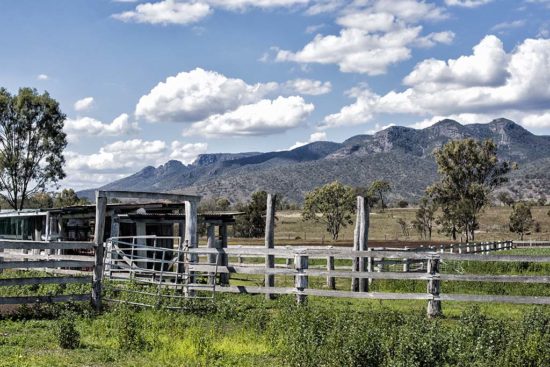 Below is another scene from rural Biggenden.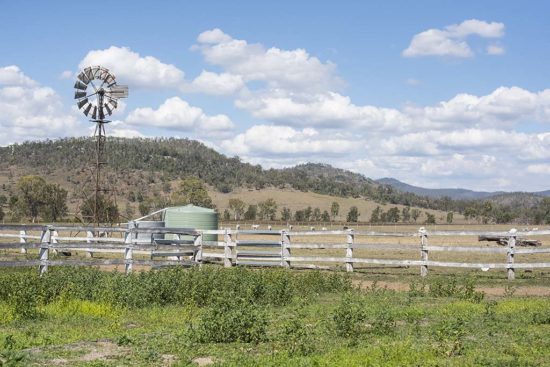 For all the above images I used the Nikkor 50mm f/1.4G lens with a D810 camera.
The equipment I recommend for my photography is as follows and all can be purchased at B&H: