Maleny is a beautiful tidy town on the Sunshine Coast Hinterland.  Maleny has many restaurants, cafes and dining options, both in the town and on its outskirts. It caters to all tastes from excellent to grabbing a quick bite while on the road which is what I did. There is popular annual Real Food Festival, held in Maleny which is a great opportunity to experience what the town offers in the wide range of food that is available.
The first image here is a water wheel which decorated the local streetscape. The main street is very nicely set out and it is obvious that the local residents are very proud of their town.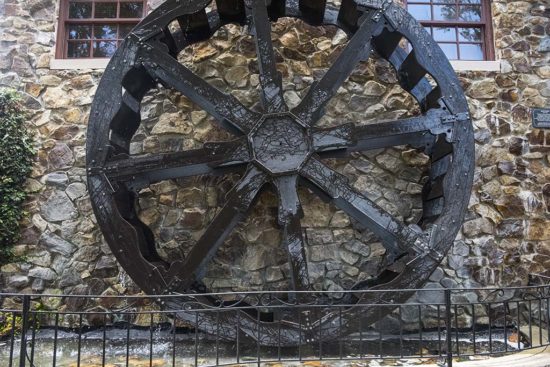 The second image here is of a small pond outside some shops and nicely set out with flowering water lilies.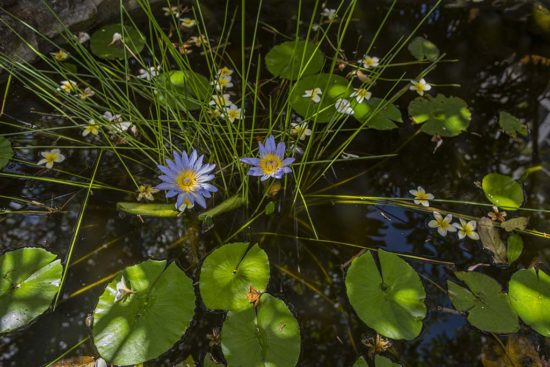 The two images below are of a couple of the local shops. Firstly Elle's toys and then below Jasmine Cottage.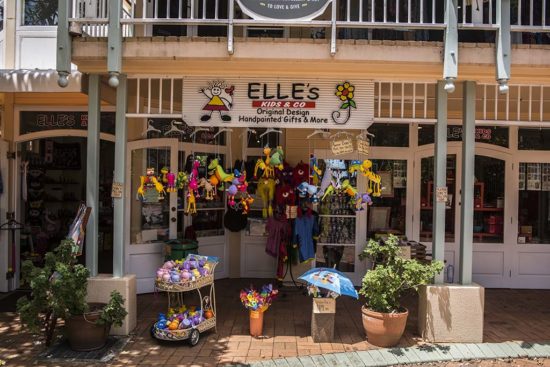 Many of the shops in the town cater for the local tourist trade.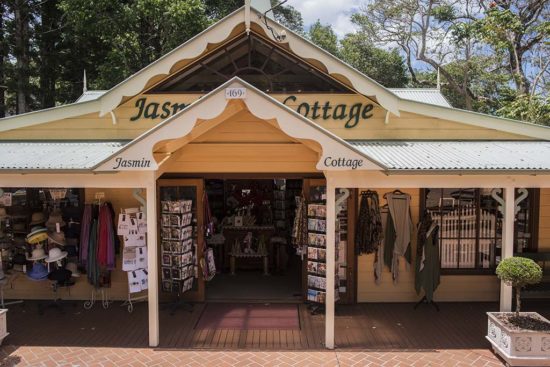 For all the above images I used the Nikkor 28mm, f/1.8G, lens with a D810 camera. I find this lens excellent for streetscape type scenes.
The equipment I recommend for my photography and used in this Blog  can be purchased at B&H.