Yes a visit to Childers, Queensland is a little like travelling back in time in a time machine. Even though it is like visiting time long gone, it is still a very interesting town to visit.
Some of the images below may give you a feeling of the life of this town. Many of the streets have interesting pavement art as in the image below.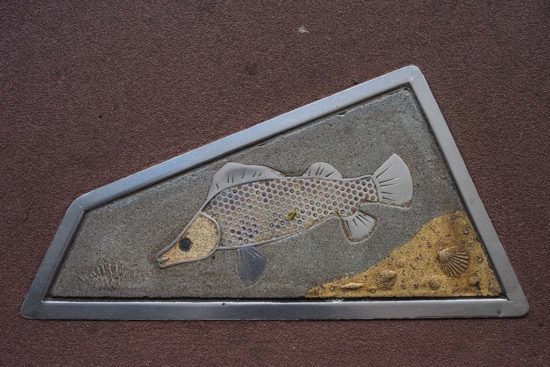 One of the local shops have been done up as a museum to simulate time long gone.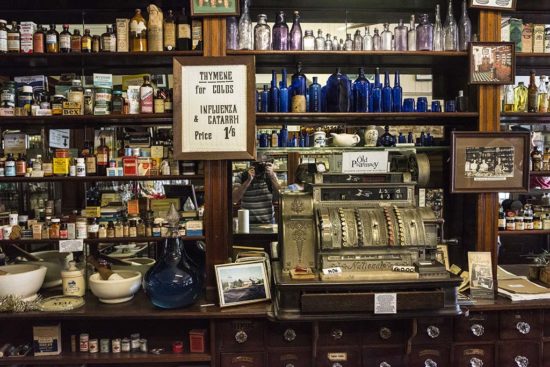 I liked the street signs for the local Dentist, the "decay slayer", a very apt title for a dental surgery. Lets hope he has eradicated decay in the town.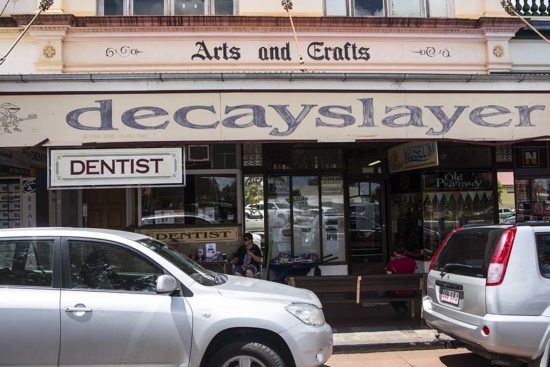 Next to the RSL building there is an interesting display of war memorabilia with a few images below displaying these items. The following is a wheel from a gun carriage.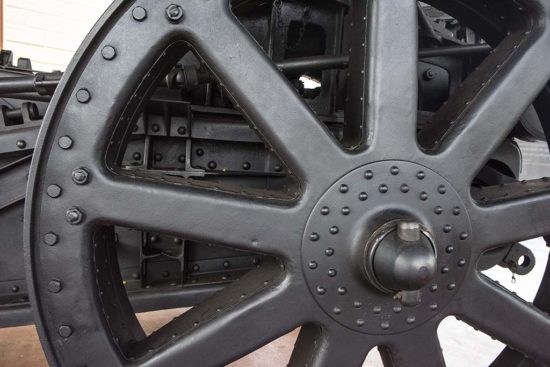 The image below is the actual gun carriage in excellent restored condition.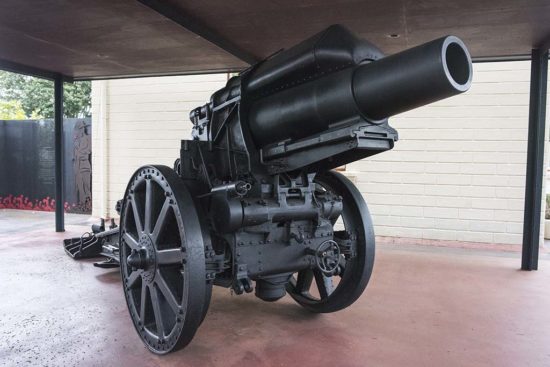 In this town the streets were very neat and tidy with nice displays decorating the streetscape. The image below is of a bunch of artificial flowers.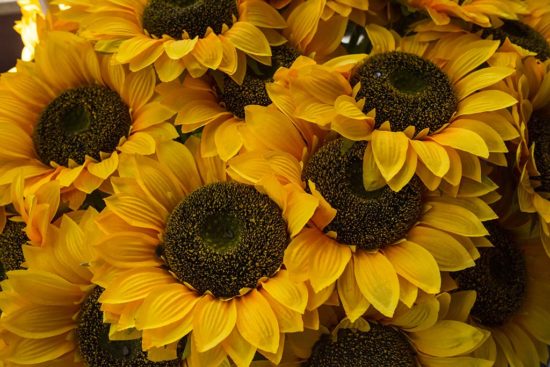 For all the above images I used the Nikkor 28mm, f/1.8G, lens with a D810 camera. I find this lens excellent for streetscape type scenes.
The equipment I recommend for my photography and used in this Blog  can be purchased at B&H.