Hervey Bay is a beautiful seaside town with vast sandy beaches. The shoreline is really well sheltered by Fraser Island, a very large sand island renowned for its diversity and natural wildlife.
Hervey Bay is one of Queensland's most excellent holiday destinations offering some of the world's closest whale watching encounters with humpback whales as well as easy access to World Heritage Listed Fraser Island.  Fraser Island is the world's largest sand island.  Hervey Bay provides safe sheltered waters to make it a paradise, perfect for year round swimming, diving, sailing, water sports and fishing.
The city is situated around 290 kilometres or 3½ hours drive north of Brisbane the state capital.
Approximately 40 kilometres of sandy beaches surround the city.
The first image below is a replica of one of the early sailing ships which came to grief in these waters.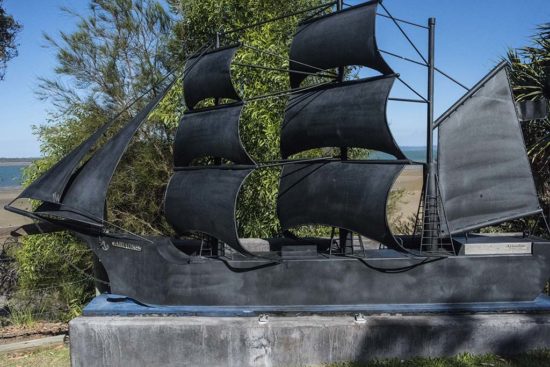 The second image below is of the sandy beaches of Hervey Bay opposite Fraser Island and with the distant Fraser Island on the horizon.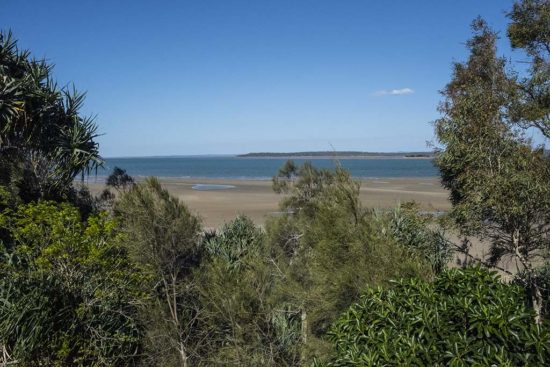 For all the above images I used the Nikkor 28mm, f/1.8G, lens with a D810 camera. I find this lens excellent for streetscape and seascape type scenes.
The equipment I recommend for my photography and used in this Blog  can be purchased at B&H.