On the recent road trip to the north of Brisbane I visited various coastal towns around Bundaberg and also to the south of Bundaberg. Bargara  is quite close to Bundaberg, almost a suburb of Bundaberg. The coastline is very pretty and is mostly rocky close to the town with some mangroves and a few tracts of sandy beach. One of the highlights of Bargara is a visit to the Mon Repos national park which is well known as a protected area for turtles to come ashore during their breeding season.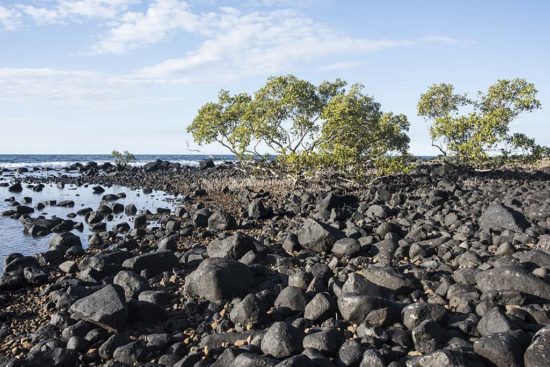 The coastline around bargara lends itself to seascape photography with its rocky nature.
The Bargara esplanade is perfect for casually strolling along the beach front with six kilometres of paved pathway perfect for scooters, bikes, trikes or walkers and also wonderful for photographers.
The Basin is a protected swimming area which is best at high tide.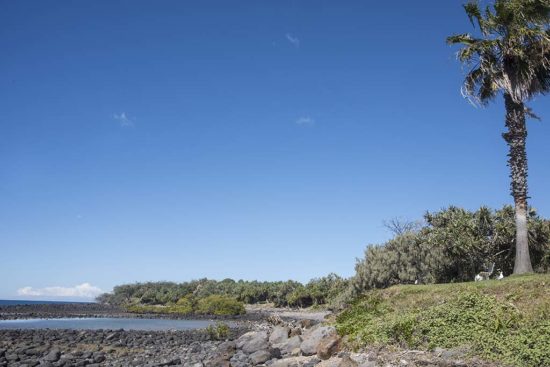 Although I did not see much wildlife during this visit. There were plenty of birds at Mon Repos but it was the incorrect time of the year for the turtle breeding season.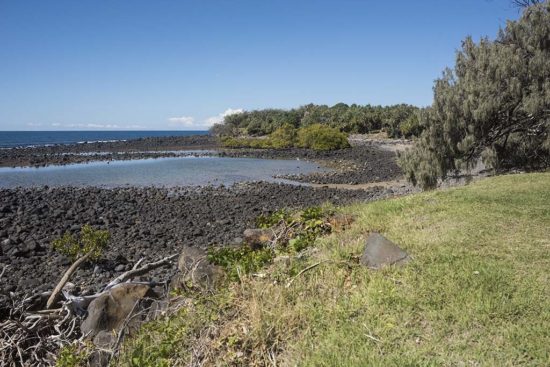 For my seascapes I mostly use  a 50mm lens or a wide angle 28mm lens and the Nikon D810 camera which I used for all the images on this Blog post.
The equipment I use and recommend for my photography is as follows and all can be purchased at B&H: