On the recent road trip to the north of Brisbane I visited Elliott Heads which is on the north side of the Elliott River, the river inlet is beautiful and sandy.
This is a beautiful area with a mixture of rocky coastline and also sandy tracts of coast. The area of rocky coast below was captured with my Nikkor 28mm wide angle lens and D810.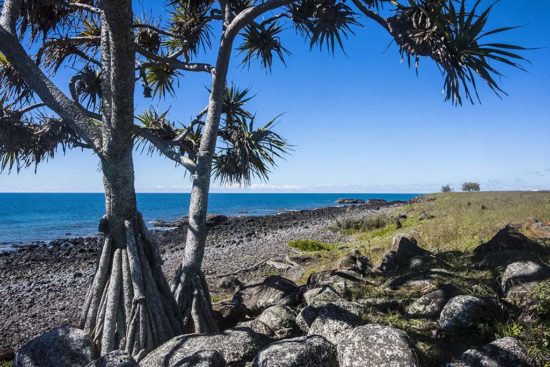 Elliott Heads is only a 15 minute drive from Bundaberg and is surrounded by farming with sugar cane and small crop farms. Elliott Heads is an excellent area which offers swimming at a patrolled surf beach or a nice fishing spot.
The rocky foreshore is nice to explore and is a haven for some of the sea birds in the area. I was fortunate to find a group of pied cormorants sunning themselves on a rocky outcrop below which was captured with the 200-500mm f/5.6 super telephoto lens.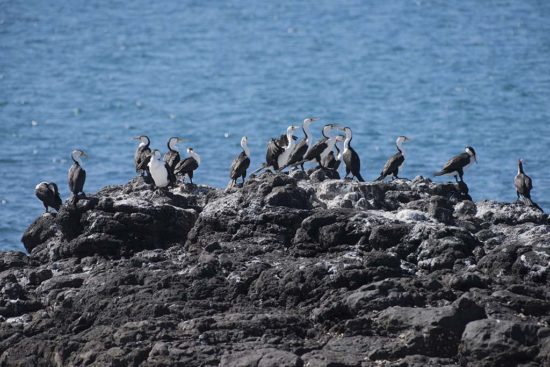 There are beautiful beach areas up the river from the river entrance.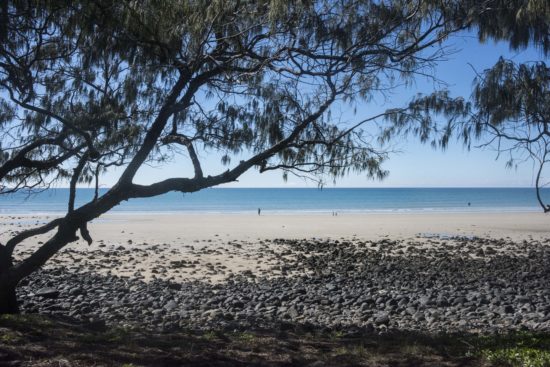 The above image was captured with the 28mm lens.
It is always good to use a variety of lenses when travelling and for the two seascapes above I used a wide angle Nikkor 28mm f/1.8G lens to emphasise the wide expanse of the sand and sea.
For all the above images I used the Nikon 200-500mm f/5.6E super telephoto lens together with the wide angle Nikkor 28mm f/1.8G lens and the Nikon D810 camera.
The equipment I use and recommend for my photography is as follows: