Nikon ViewNX 2 is a useful free software from Nikon to enable managing, sorting and basic editing of your image files, both for still images and also for Videos. The following is a basic outline of how the software can be used to edit your movies.
Open Nikon View NX 2.
In the top menu bar of View NX 2 select Movie Editor.
Load All the source video files, and the screen should look as follows.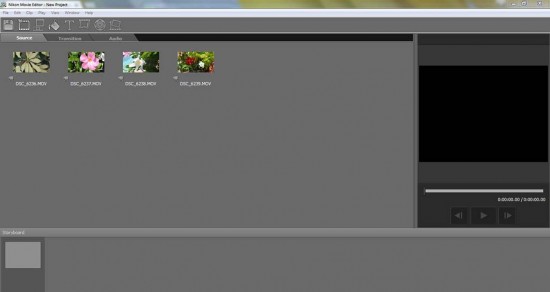 Next move all the video clips down to the Storyboard.
Select the Transition Tabs required between each video clip,
Move each transition between the respective video clip.
The video clips and transitions will appear in the Storyboard as follows.

Double clicking on each video clip in the Storyboard will open up a dialogue box as shown below.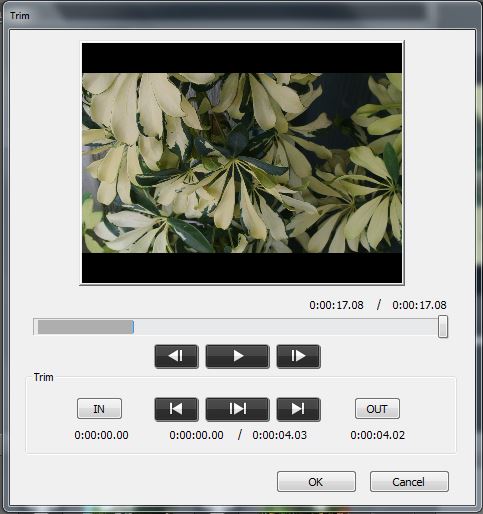 The parts of each video clip that you want included in the final video is selected by clicking the play/in/out buttons and then select OK.
Select Create movie from the top bar and then select the Folder destination/ File Type/Size/Frame rate then select Create to create the final movie as follows.
The final edited movie is now available in the destination folder.