I have always been interested in how the Nikon, Nikkor 70-200mm f/2.8G ED VR II AF-S Lens would perform with the Nikon TC-20E III teleconverter. To my mind there is only one way to test such a combination and that is to take some images and look at the resulting files. I was fortunate to be able to borrow the 70-200mm VR lens and put it into action. For the two images below I turned the lens VR off  and used a very solid monopod, Gitzo GM5561T, Traveler, 6x Carbon Fiber Monopod. I turned the lens VR off and used the monopod so that everything was under my control, with the VR turned on I would not know if the acton of the VR functionality was affecting the final image quality results.
The teleconverter with this lens gives a resulting lens of 140-400mm, f/5.6 which is looking to be a great birding lens. It is relatively light and small compared to some of the longer telephoto lenses.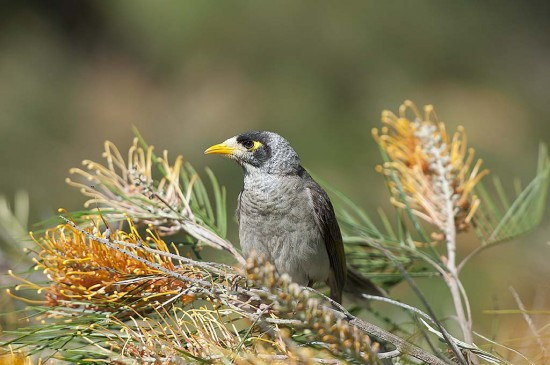 In actual practice I found the lens combination to be very easy to use. The quality of images from the outfit was exceptionally good in my opinion and I  was very happy with the resulting images. Both of the images on this Blog were from the teleconverter lens compination.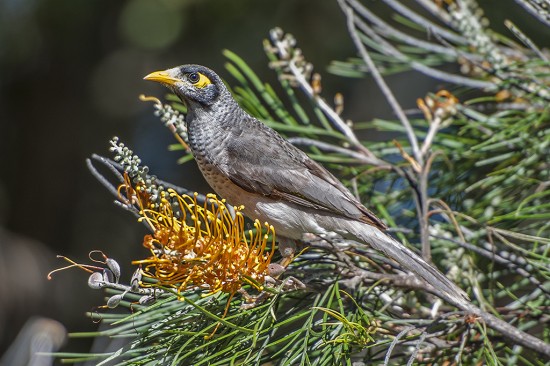 The equipment I use for my photography is mainly as follows: