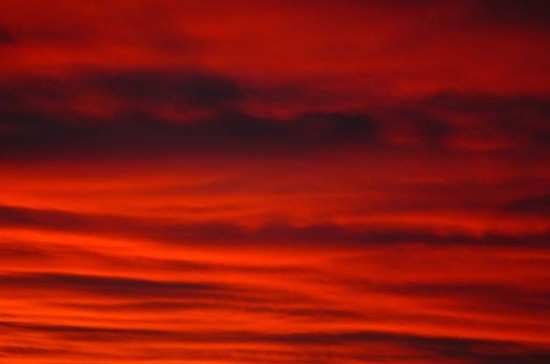 If you have made a decision to purchase a DX Nikon digital Camera, there is a range of at least five current models to choose from.
The DX cameras are a great choice for general photography. When compared to FX cameras the DX camera is better for long lens use in particular for photography of subjects such as birds. The DX cameras have a crop factor which gives an effective focal length increase of 1.5 times, thus a 300mm lens becomes an effective 450mm lens, it does not increase the focal length just the effective focal length. I use an FX camera for much of my work but find the DX cameras are even better for long lens work.
Cost
The DX cameras are very good value for money when you consider the functionality you get with the range of cameras. We recommend B&H Photo Video for our purchases and the cost of the range of cameras is given in following link:
Performance and Image Quality
The image quality of all these DX cameras is very similar. Generally the high ISO performance of cameras has a slight improvement with each successive issue and this is the case for these cameras. The D7000 being the most recent release has a very slight advantage in ISO performance.
Examples of image quality for these cameras can be found via the following links:
Build Quality
Generally the best build quality comes with the cameras which are more expensive and this is the case with the DX range of cameras. The best of these cameras for build is the D300s followed by the D700. Both of these cameras are solid and build for heavy use.
Movie Mode
All of these DX cameras have a movie mode except for the D3000.
Camera Reviews
Full reviews and specifications of these cameras are given in the Nikon Camera Review Section.
Which Camera Would I Choose ?
This is a difficult question but if I was a professional photographer taking many images a day I would probably go for the D300s due to its robust construction. However, if I was a very serious amateur I would opt for the D7000 as it is a more recent design and the video mode in particular is of a higher specification, also the noise performance is marginally improved from previous versions. Also the cost of the D700 is little cheaper than the D300s.
B&H
is my photography supplier and the largest photo reseller in the world.