This is a continuation of  seven articles on Photoshop CS4, Adobe Camera Raw.
White Balance, Targeted Adjustment, Crop, Straighten, Spot and Red Eye Removal
Adjustment Brush, Graduated Filter, Preferences        The Histogram, Basic Adjustments
Curves, Sharpening, Noise Reduction        Grayscale, Black And White, Split Toning
Lens Corrections, Camera Calibration    Examples Of Usage
Hue/Saturation/Luminance (HSL)/Grayscale Tab
With this Tab there is an option to retain the color or to convert to Grayscale, the following needs to be noted in working with this Tab.
Hue – Hue changes the color
Saturation – Increases or decreases the color
Luminance – Luminance only lightens or darkens the colors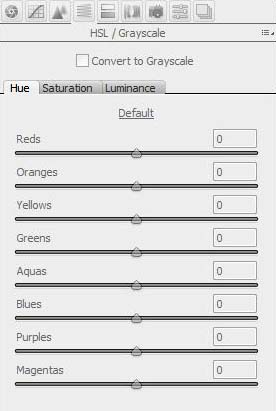 Here Adobe Camera Raw breaks the image down into eight colors as follows and each can be adjusted seperately.
Reds
Oranges
Yellows
Greens
Aquas
Blues
Purples
Magentas
Any of the above colors can be reduced or increased in the image. The images below show an original image, an image with adjusted colors and also an image which has been canverted to Grayscale (Black and White or Monochrome).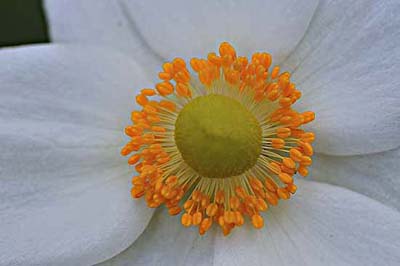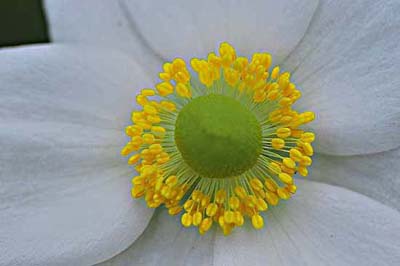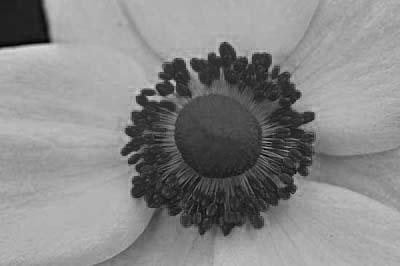 Split Toning Tab
Split Toning is a process where an image is toned with two different colors. One color to affect the darker tones and the other color to affect th lighter tones.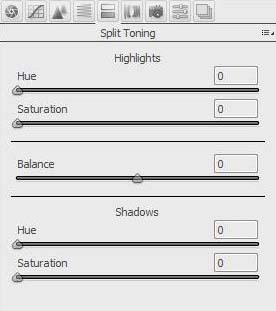 The following adjustments are available in the menu.
Hue – Hue changes are available seperately for the highlights and shadows.
Saturation – Saturation changes are available seperately for the highlights and shadows.
Balance – The Balance slider determines what are highlights and what are shadows and acts as a balance between them.
The following image shows an effect af applying split toning to an image. As can be seen some unreal effects can be obtained.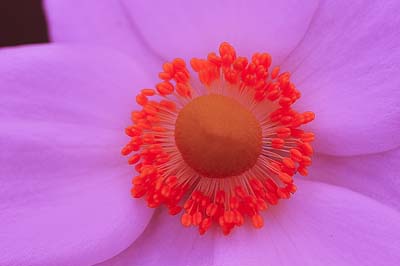 This article is continued in seven parts as follows.
White Balance, Targeted Adjustment, Crop, Straighten, Spot and Red Eye Removal
Adjustment Brush, Graduated Filter, Preferences        The Histogram, Basic Adjustments
Curves, Sharpening, Noise Reduction        Grayscale, Black And White, Split Toning
Lens Corrections, Camera Calibration    Examples Of Usage