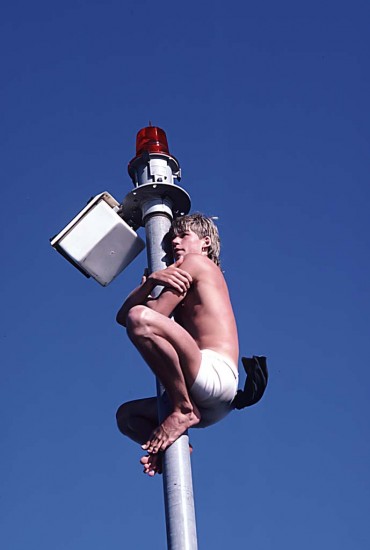 There are several factors which may impact on photographs of people and these may be summarised as follows:
Lens
A medium telephoto lens is generally regarded as the most valuable lens for capturing portraits and a large maximum aperture of f/2.8 or larger will enable you to work in lower light.
Lighting
Diffuse light is most desirable for pleasing portraits. Fill in flash can be used to eliminate any harsh shadows. Reflectors can also be used to reduce the incidence of shadows. Higher ISO film or camera settins ISO400 to assist in poorer lighting.For most portraits lighting coming from slightly above the camera and to the side of the camera is preferable. A small amount of back lighting can enhance the portrait.
Filters
Filtrers can enhance portraits by using softening filters. A skylight filter may give a warmer feeling to the image.A diffuser filter can soften the image thus eliminating wrinkles and other blemishes.
Tripod
A tripod can be very usefull to help reduce camer shake and give sharper images.
There are many photo opportunities available to people photographers and many are summarised as follows:
Environmental portraits
Outdoor and indoor candids
Weddings
Celebrations and special events
Street parades
Sporting Events
Concerts
Shows
Portraits are best taken at the eye level of the subject, and catch the expression at the right moment. Be carefull that there are no intruding backgrounds and that the subject is relaxed and comfortable.
The above image of the boy up the pole catches that special and unusual moment.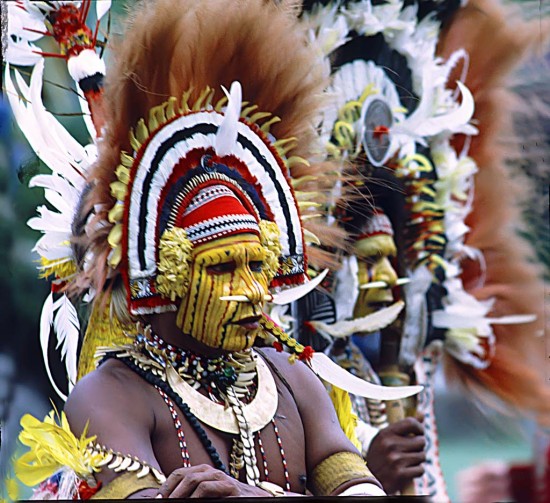 Warrior caught at street parade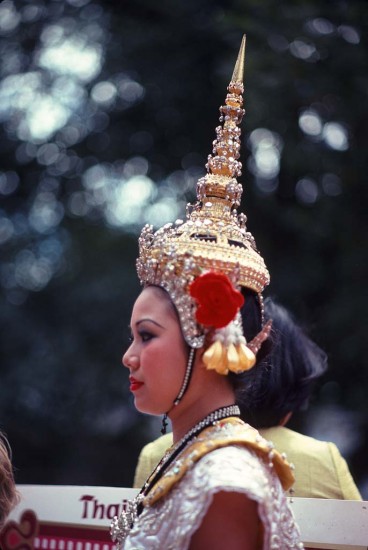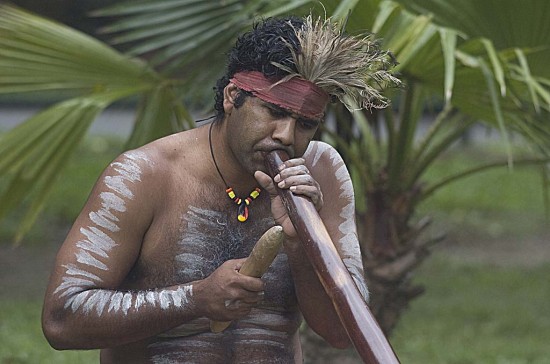 Aboriginal musician with didgeridoo
Clowning around at street parade.