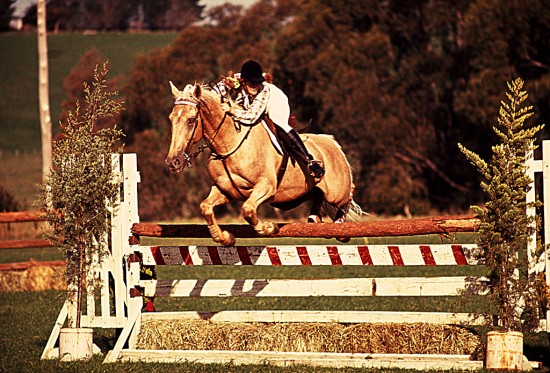 With todays cameras very fast shutter speeds are available and it is not too difficult to stop sporting action. Electronic flash also operates at a very high speed and can assist in stopping the action.
By planning for special moments, action can sometimes be frozen. There is a need to be able to predict when the peak of the action will occur and to avoid delays in pressing the shutter.
The shutter speed required to capture action will depend on the direction of movement, movement at right angles to the camera will be more blurred than movement towards the camera if we use the same shutter speed.
Lenses
Fast lenses will be required to capture the fast action, an aperture of f/2.8 or larger will enable higher shutter speeds to be used. Shutter speeds in erxcess of 1/500 to 1/1000 of a second may be required. Also long lenses will be required for some action shots depending on how close to the action we can get.
Tripod
When using long lenses a tripod or monopod may be usefull to help reduce the camera shake.
Blurred Action
Sometime it can be effective and creative to capture blurred action images, to give a sense of movement and action to the image.
Lighting
Capturing sports indoors can be a major challenge, with low lighting levels and artificial lighting with which we may not know the color temperature until we have captured the image, this is where digital cameras will be a distinct advantage to get instant feedback on the captured image.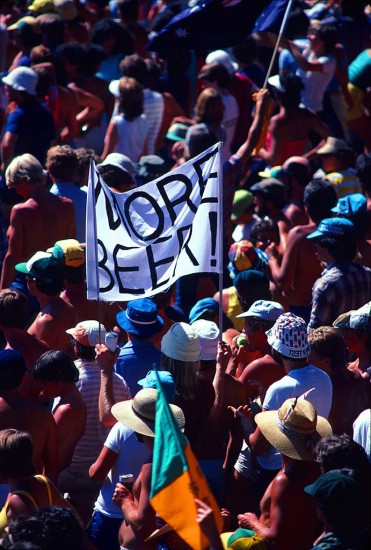 The crowd at a sporting event can be a point of interest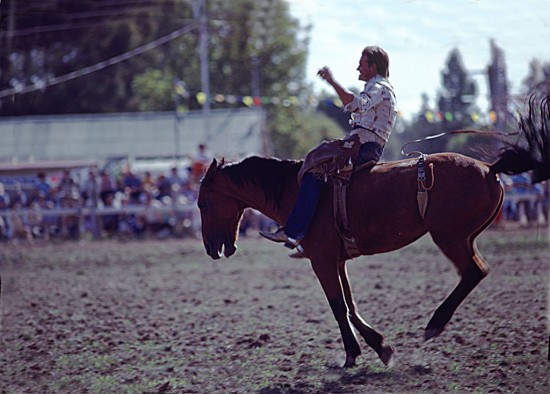 There is plenty of action at a rodeo

Capture a panorama at a major sporting event.