I have wanted many times to be able to insert the GPS coordinates from where I capture the image, into the actual Nikon image file.  I have done quite a bit of research on line and found that it gets somewhat messy and generally an additional image processing step is required to do this, which I was not happy with.
A feature such as the above I will find very useful after the event to remember the precise location where each image has been captured.
The method I am now using is to use an App on my mobile phone and to use my current method of image processing, using the freely available Nikon software, namely Nikon ViewNX-i and  Nikon Capture NX-D.
If you have the camera and a mobile phone, that is all the hardware you will need.
On the mobile phone install the GPS Logger App.  I am finding this App quite good at recording my trips, as it seems to use a minimal amount of extra battery power and you can let the App run all day if required.  The time stamp captured by the GPS App is controlled by the phone but you must ensure that the time on your camera is set to exactly the same time as the phone time as the processing Nikon software uses both times to determine where you were at the time the image was captured.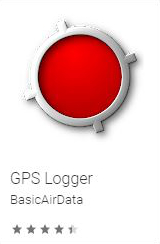 Set by step the process can be as follows.
Start the GPS Logger to commence recording.  Make sure that the Logger records the .gpx files.  At the conclusion of the image taking session, stop the logger recording and download the .gpx file.
Import the images into Nikon ViewNX-i.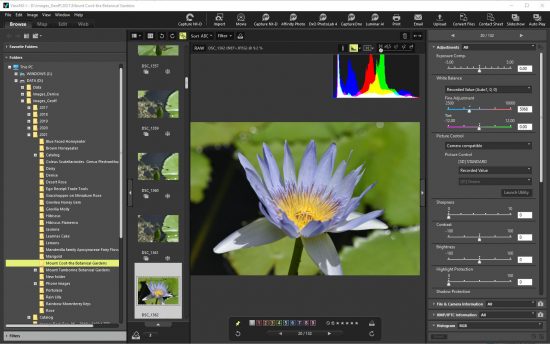 In ViewNX-i select all the images that you want the GPS location inserted into.
ViewNX-i will use a side car file to store the metadata information (including the GPS location information), it does not put the metadata information into the image file.
In ViewNX-i  select the  "Map" section, then select the icon "Displays the travel route on the map".  A log matching field will open, enabling you to "Add" the "Track Log File" ( this is the .gpx file from the mobile phone) , then click the "Log Matching" "Run" button.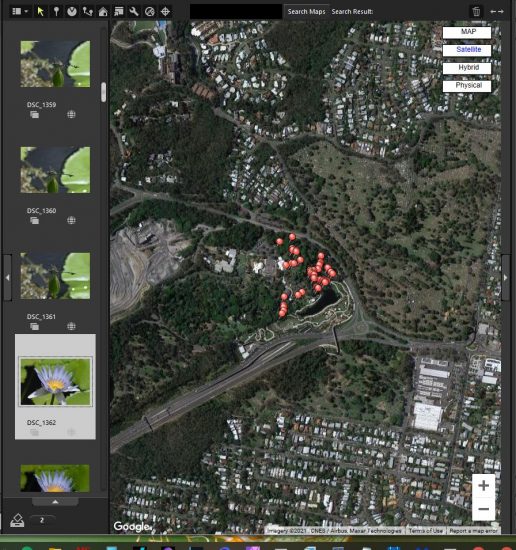 After the above actions, all the image locations for each image file will be indicated on the map.
I have found that the above process although it appears a bit complex, I believe it to be better than some of the other options I have considered.
Many photo sites such as Flickr, which I use, will enable you to include the geotag and make it visible with the image on the Flickr site.
This Blog replaces one I did around eight years ago, as much of the technology has been redeveloped and improved since then.