If there is one lens that I love more than the others it is the Nikkor 200mm f/4D Micro lens. This is an excellent lens with superb image quality at both close up ranges and also at distance, this lens is relatively heavy compared to other current modern lenses but I find myself reaching for it on a regular basis. The lens has a good working distance for a Micro (macro) lens.  Nowadays this lens is my all in one macro lens which I use as you can see below in the images I have posted.
The first image is of a grevillia flower from our garden. Essentially any macro lens will be capable of getting images such as this even for lenses down to 50mm focal length.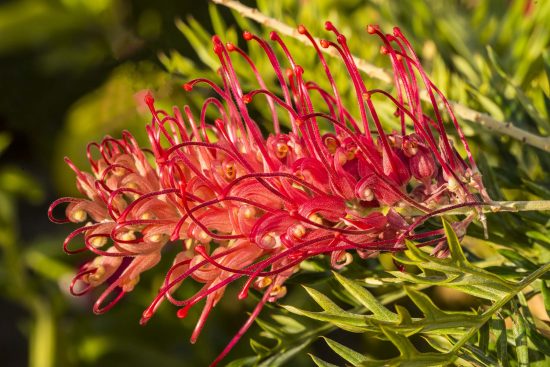 The second image of Penny below is also from the 200mm lens and sometimes it is handy to have the extra working distance to get images of your pets such as this.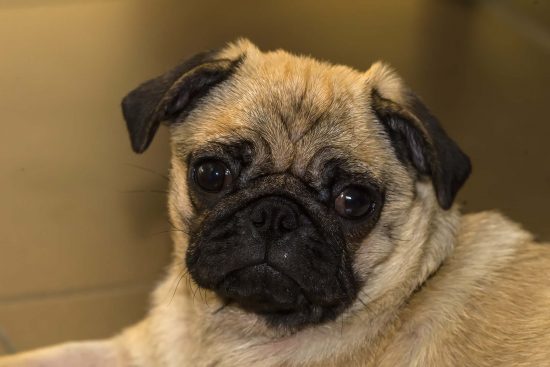 Anothe flower study is illustrated below using the 200mm Micro lens.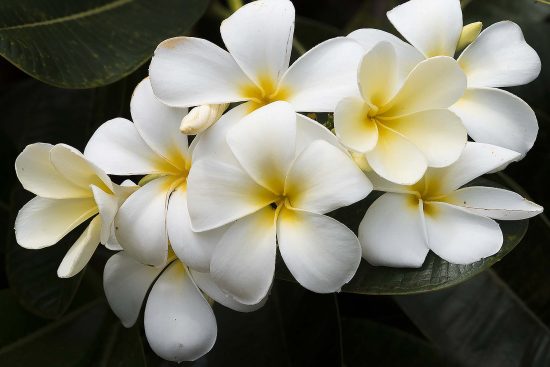 The last image here is a bird study of the Superb Parrot and here it illustrates the real advantage of the longer 200mm Micro lens in gaining the extra working distance from the subject.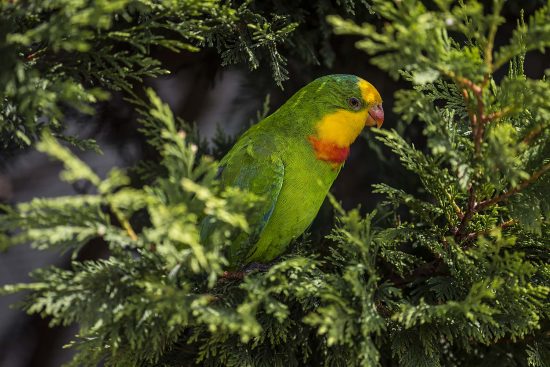 Notmally I would use a much longer lens for birds but the 200mm Micro lens was the one at hand when the bird came into range.