The town of Port Macquarie, New South Wales is a top surfing location, so when visiting I attempted to capture some nice images of surfers at work!!
The secret of catching great images of surfers, is to attempt to get the surfer at the peak of the action.  Follow the surfer as they come in on the wave and use continual focus to track the surfer and with the camera on continuous shot mode, take the images as the action peaks.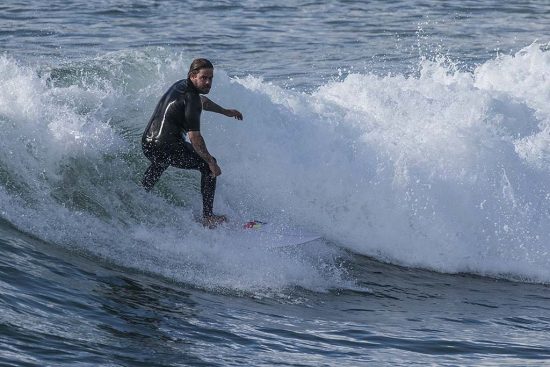 I usually set the shutter speed at wide open aperture, f/5.6 with this lens so that the shutter speed is at its highest for the set ISO.  Usually I will set the ISO to around 2,000 ISO for my Nikon D810 camera for images such as these. I was fortunate with this shoot to get a few of the images with the surfer flying through the air and well above the waves.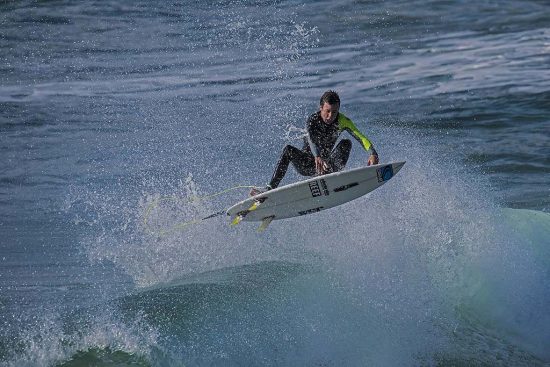 As the action happens so fast, there is some hit and miss as far as getting sharp images. With the Nikon 200-500mm super telephoto lens I have used here, the vibration reduction in the lens really assists in getting sharp images.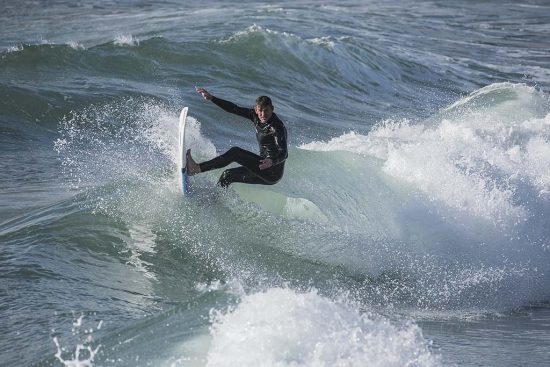 Sometimes with this lens I will use a monopod but the images included in his blog  were just with the lens hand held. Just using the lens hand held may enable you to move somewhat quicker compared to using a monopod or tripod.
Some of the gear I use is listed as follows: