Woodgate does not disappoint as far as the beach is concerned, there are over 16 kilometres of largely untouched, white beaches that stretch as far as the eye can see.
Woodgate is probably good for the beach fisherman along the beautiful beach, however I did not see very much at Woodgate apart from the beautiful beach. Woodgate is quite a distance from civilization and a nice place to get away from it all.
The following three image have been captured at the Woodgate beach near the caravan park. In the first image I tried to show the wide expanse of the ocean beach and it is a very wide expanse.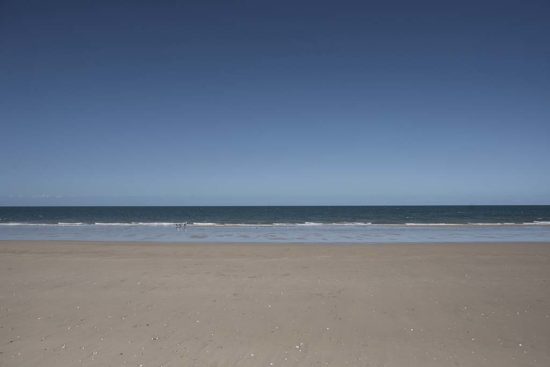 In the second image I attempted to add some interest to the foreground by placing some driftwood in the image.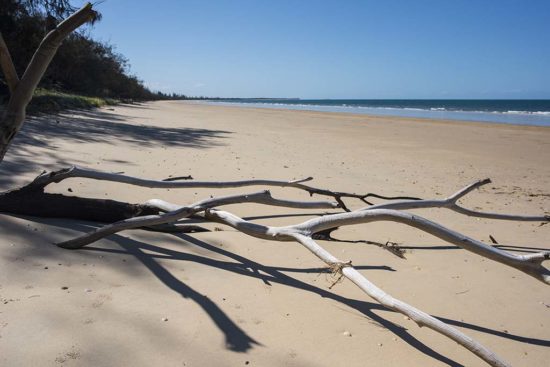 Beautiful beaches as far as the eye can see.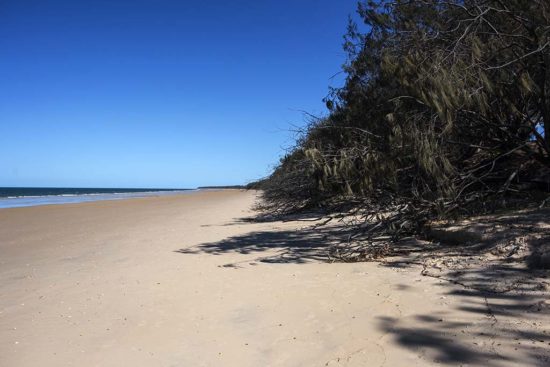 For all the above images I used the Nikkor 28mm f/1.8G lens with a D810 camera.
The equipment I recommend for my photography and used in this Blog  can be purchased at B&H.