Generally photographers select a wide angle lens for landscapes or seascapes. Landscapes and seascapes often ask for a lot to be included in the image but sometimes a long telephoto lens can be used to emphasise some aspect of the image.
In the next two examples I have used a wide angle lens of 28mm to enable me to get the wide expansive panorama of the image. Sometimes it may have even been better to use a wider lens than 28mm but it was all I had in my bag at the time. A wide angle lens such as this always calls for some part of the scene to be included in the close foreground and great depth of field can be obtained with extreme wide angle lenses.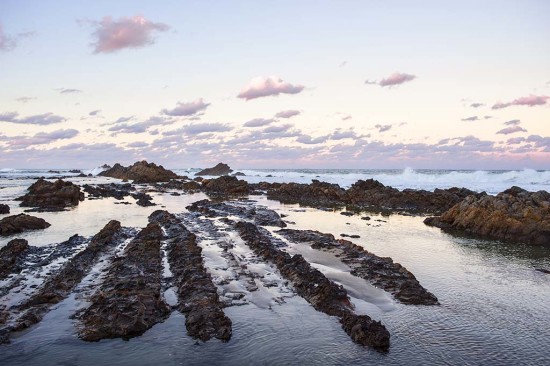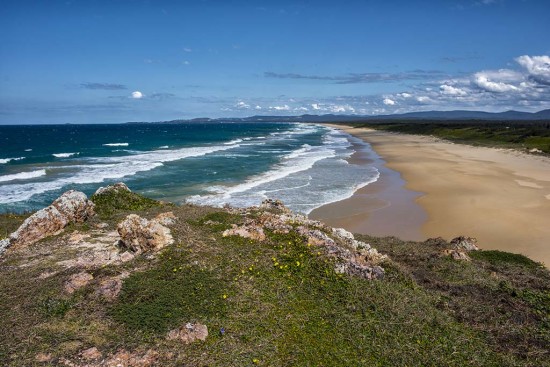 The next two images give examples of scenes I have captured with a super telephoto lens. This type of lens will exhibit a very low depth of field so you will need to be careful that you capture all of the scene in focus. The lens used here is a 300mm f/4 Nikon lens.
This is a great method to get a very small area of the landscape or seascape in the image to try to create a more dramatic image.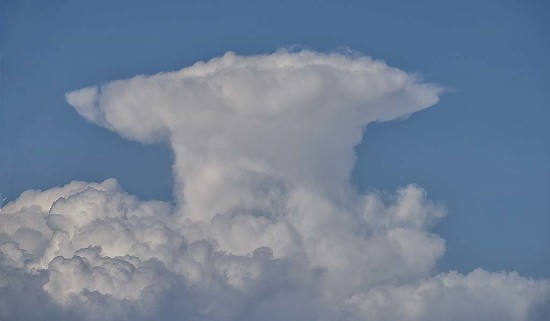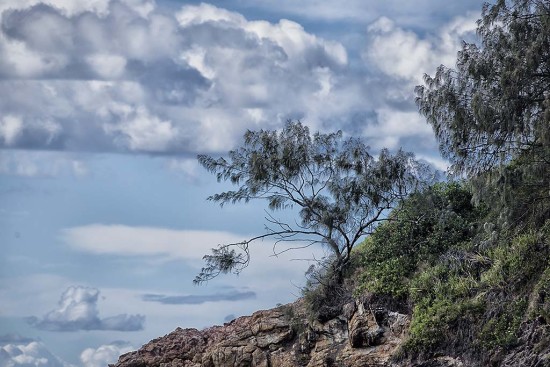 In the above images I have used Tonal Contrast to give a more dramatic impact to the sky or rock areas of the images. I really like the effect of Tonal Contrast adjustments.