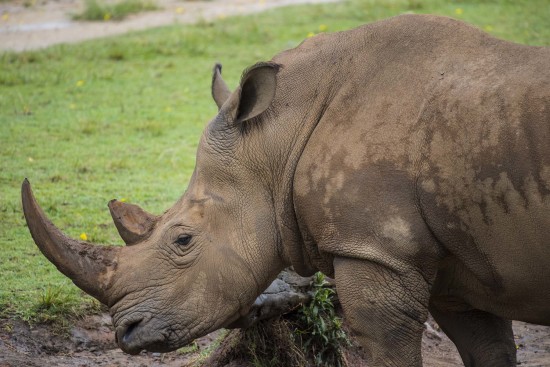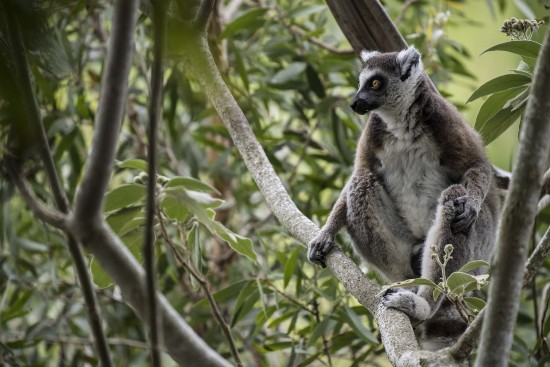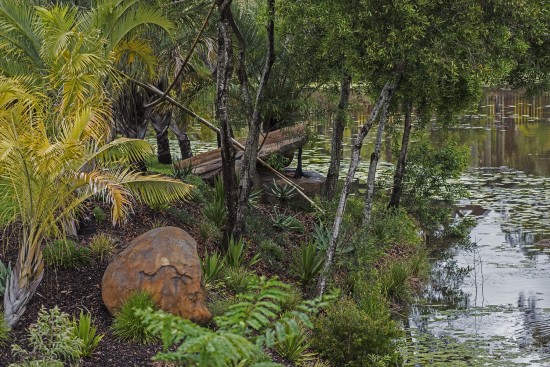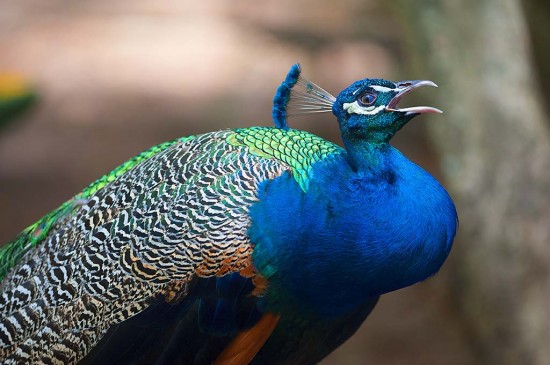 When going to the zoo there is always an opportunity for plenty of animal and bird images. Above is a Gallery of some images I was able to capture. For the animals and birds I always like to get up really close and crop the images tightly to ensure that there is very little evidence that the images are actually taken at the zoo. All these images were captured with the new Nikon 200-500mm lens at 500mm.
See more of the images from this lens in my Bird Gallery.
Also at the zoo there is always an opportunity to capture non zoo type images, an example above bush scene, by doing this it gives a nice variety to your zoo images.
If you want to buy this lens see the link below which I recommend.