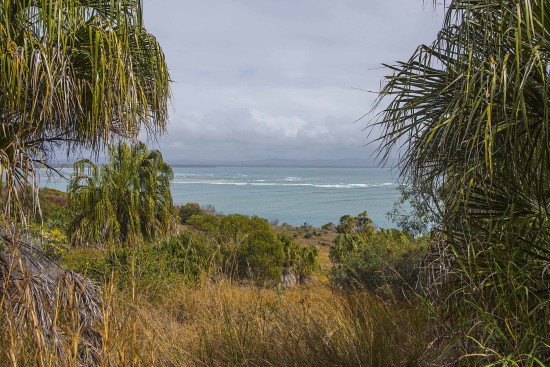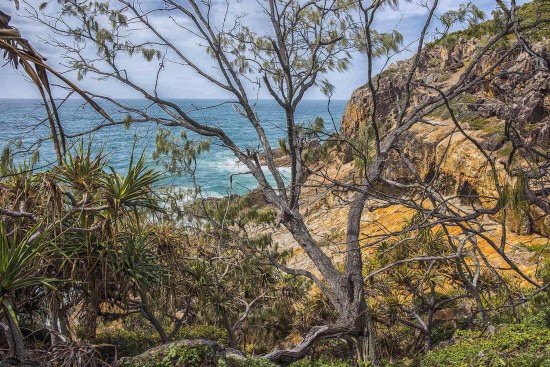 Recently this lens has been one of my favourites for wide angle landscapes and seascapes, it is so compact and light weight that you will not notice it in your camera bag.
In the following I will outline in dot points some of the advantages I see for this lens.
Very light,
Extremely compact,
Some people comment about the looseness of the focus ring for this lens, I have used it extensively in manual focus mode and also in auto focus mode and have never had any problems with out of focus images. There is a slight amount of sloppiness in turning the focus ring too and fro but this has not been an issue for my photography.
I have used this lens for low light photography and have found it very useful in particular for night time milky way images. See some star images here.
My copy of this lens is quite sharp even to the corners and is thus very suitable for landscapes and seascapes.
The contrast with the lens is very good.
I have used this lens with both the Nikon D700 and D810 cameras and the resolution leaves nothing to be desired with these cameras.
The lens is very fast to focus.
All the images in the above gallery are captured with the 28mm f/1.8G lens.
I highly recommend this lens and it can be purchased below.