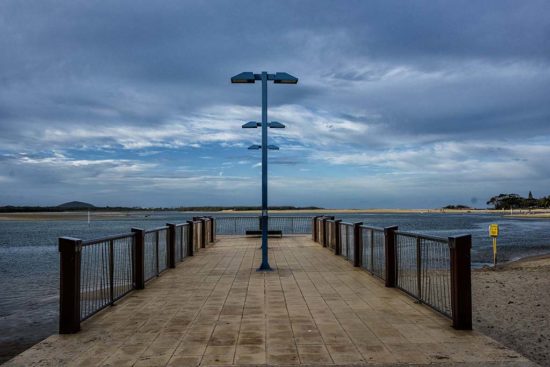 Here I will review some of the normal focal length Nikon Lenses. You may ask what is normal in photography, well by normal I am meaning a lens which gives a viewing angle similar to what we see with the human eye. The viewing angle of the human eye is around 45 degrees.
There are essentially two types on Nikon cameras, FX which uses a full frame 24x36mm sensor size and DX cameras, which use a sensor which is essentially a cropped format, and this has a 16 x 24mm sensor size. Each of these cameras will provide a different angle of view when the same lens is used.
DX Cameras
With a DX camera using the smaller sensor size, a normal lens would be regarded as a 35mm lens. The Nikon 35mm f/1.8G AF-S DX Lens is a lens which offers a viewing angle of 44 degrees which is roughly the same as the angle of the human eye. This lens is quite cheap to purchase and has very good image quality.
The Nikon 35mm 1.4G AF-S Lens will offer a similar image quality to the f/1.8 version but is more useful in low light as it has a minimum aperture of  f/1.4. Again this lens has a viewing angle of 44 degrees. The 35mm f/1.4 lens is essentially an FX lens but it is also a lens which can be used with DX cameras and will perform with excellent image quality. This lens is significantly more expensive than the f/1.8 version.
FX Cameras
When using an FX full frame camera a normal lens is generally regarded as 50mm. The Nikon 50mm f/1.8G AF-S Lens will give a viewing angle of 47 degrees with an FX camera and is a lens with excellent image quality, The above image has been captured with an 50mm f/1.8 lens. This image was captured after dark when the f/1.8 aperture is very useful.
The Nikon 50mm f/1.4G AF-S Lens will provide a viewing angle of 46 degrees but offers an improved low aperture of f/1.4 hence id more useful in low light applications.
Lens Reviews
There are more detailed reviews and information on the above normal lenses in our Nikon Lens Review section.
In photography some photographers shy away from the normal focal length lenses, but from my experience these lenses can provide a very nice perspective to our photographic images. There is also one overlooked aspect of these normal lenses and that is that they are generally quite cheap, especially the f/1.8 versions. The f/1.8 normal lenses are also very compact, light weight and easy to fit into our camera bags.