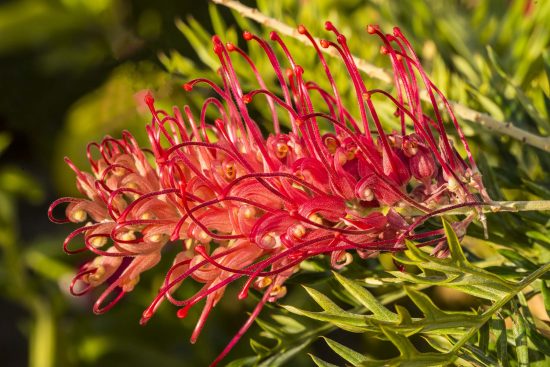 The cheaper range of Nikon cameras are the DX models with the smaller DX sensor. These cameras offer excellent value for money and also excellent image quality.
Some of these cameras have limitations, here we will discuss mainly the D7000, D5100, D3100 and the  D3000. Of these four cheaper cameras the D700 is the most fully featured, offering nearly everything that the professional models offer less the professional build quality.
An important consideration with thes cameras is that the D7000 is the only one of these models offering the focussing motor internally in the camera thus this is the only one which will accept the full range of current Nikon lenses including all the non AF-S lenses. The D5100, D3100 and the D3000 do not have a camera focussing motor and thus can only accept the AF-S range of lenses.
We can summarise this cheaper range of cameras as follows:
D7000 – 16.2 Million pixels,
D5100 – 16.2 Million Pixels,
D3100 – 14.2 Million Pixels,
D3000 – 10.2 Million Pixels.
As far as movies the D3000 is the only camera in this comparison which does not take movies and this may be a consideration.
Any of these cameras will be capable of doing enlargements up to 30×40 cm or higher. It should be noted thaat all of these cameras will accept AF-S lenses ranging from 14mm wide angles to 600mm telephoto lenses.
Which camera would I choose and why?
Without a doubt it would be the D7000 due to its fully featured list if specifications. I love the DX cameras due to the crop factor and their usefullnes when using telephoto lenses due to the 1.5 times extension factor. The D7000 will take images as good as the more professional D300s and the full frame models and it is far more compact and easier to handle.
The D700 camera is also very good at high ISO speeds up to 6400ISO. This camera also has the highest resolution of the range of DX cameras.
What about the cheapest Camera?
Even though the D3000 is the cheapest camera in this range it is still a very nice camera but bear in mind that the camera is only suitable for AF-S lenses, but this is not a real handicap if you do plan to use only AF-S lenses, but if you require to use legacy lenses then it should not be considered.
Full detailed specifications of these cameras are given in the Nikon Camera Review section.