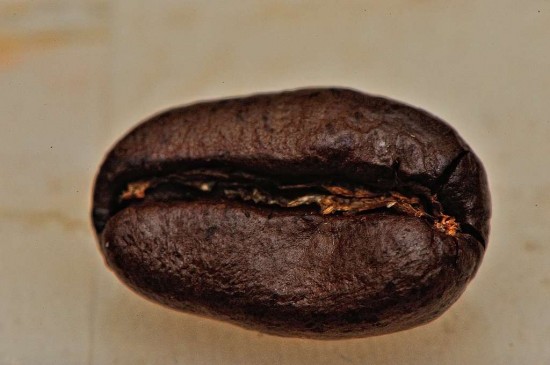 I love taking macro images, there is always something in your garden to photograph. In the above image I was able to capture a spider on its web.
Macro or micro lenses are great in that they can be used close up to produce life size images of tiny subjects and they will also focus  at longer distances to capture landscapes and other subject matter.
Nikon DX (APS-C) Lens
The only macro (Micro) lens specifically for the Nikon DX cameras is the Nikon 85mm f/3.5 DX Micro Lens. This lens is quite a small and compact lens for DX cameras such as the D3000, D3100, D5100, D7000 and D300s cameras. It should also be noted that all these macro lenses can produce exceptionally sharp images up close.
Nikon FX Lenses (Full frame)
THe three FX lenses listed here can also be used for macro lenses on the DX and FX cameras. There are three FX micro lenses, the NIkon 60mm f/2.8 Micro Lens has a very close working distance to the subject. This lens is suitable for subjects such as flowers, product photography and also as a portrait lens.
The Nikon 105mm f/2.8 VR Micro Lens has a longer working distance than the 60mm lens and is suitable for close up images animals or insects where you can approach reasonably closely. It is also great for things like flowers.
One of the better macro lenses is the Nikon 200mm f/4 Micro Lens. This lens is the longest of the Nikon Micro lenses and has the longest wotking distane of them all. It is exceptionally good for insects and other similar small creatures where you need more working space between the camera and subject.
Some photographers get confused by these micro lenses, their focal length shortens as they focus from infinity to life size with close up photography. Also as the lens focus gets closer to the subject, the aperture indicated by the camera is the effective aperture and not the actual aperture. The theory of close up photography is such that the effective aperture of a lens will increase as it focusses closer to life size and with Nikon cameras, unlike some other cameras, the effective aperture is reported to the camera display not the actual aperture.
There is more information on the Nikon Micro (Macro) Lenses and some tips to get the best out of these close up lenses.
The use of macro lenses sometimes takes some time to learn and master as the depth of field is very small when you are focussed close to the subject. Also with macro photography any movement of the camera will become very evident and it is good to use some camera support such as the following:
Monopod,
Tripod,
Cable shutter release,
Wireless shutter release,
when capturing macro images.
In addition to this article on macro lenses we also provide seperate information on nikon telephoto lens reviews and nikon wide angle lens reviews. Peruse these reviews to help in your lens selections.