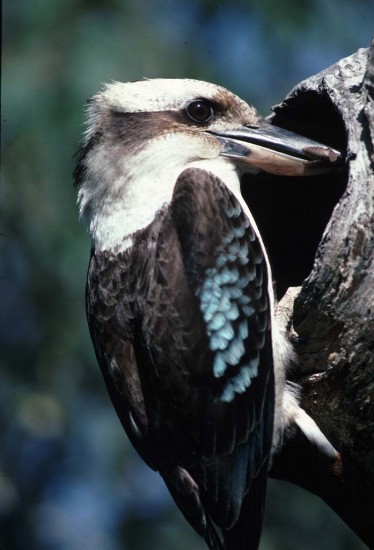 I have been thinking that if I had to choose a new Nikon lens kit, what ten new lenses would go into my bag. This choice is aimed at selecting the best ten lenses for high image quality and the best usefulness. More than ten lenses and my bag would be too heavy! Bear in mind that this is my personal choice.
After the selection of these lenses I will need to look for a new bag to fit all this gear into.
We have a full summary of all the current Nikon lenses in our Nikon Lens Review Section.