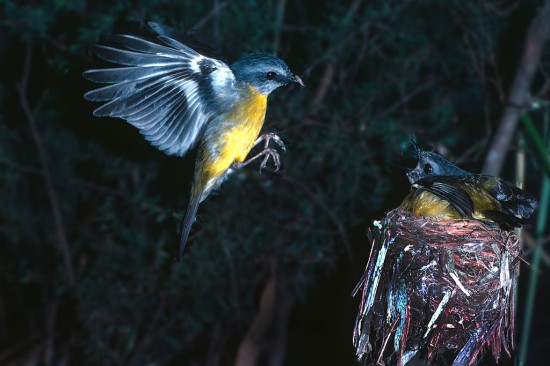 Personally I love being inspired by other bird photographers, mainly to get new ideas and to learn the approach of other wonderful bird photographers. In this post I will give links to other photographers which I admire and can learn from.
I hope you enjoy them and hopefully learn from them.
Moose Peterson Wildlife Photography
Ronnie Gaubert's Nature Photographers Gallery
We will add to the above links as time progresses.