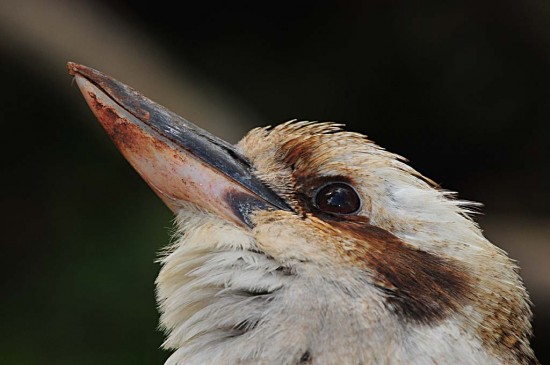 Purchase this lens
This lens can be purchased at B&H and we highly recommend them by clicking on the following link:
The Nikon 300mm AF-S lens is one of the best performing compact Nikon telephoto lenses. Being compact is the major advantage of this lens, which enables you to take it anywhere. The lens is fast focussing, quiet and uses Nikon's silent wave motor technology for focussing. This lens has the advantage of offering high optical performance even with teleconverters attached. Any of the Nikon AFS compatible teleconverters can be used with this lens. As with any lens, the  TC-1.4E II teleconverter will perform best, then the TC-1.7E II teleconverter and the TC-2.0E III. As with all teleconverters it is best to stop down the lens by one or two stops to get better image quality. The main shortcoming of this lens is that it does not have Nikons VR functionality. This lens gives very high image quality and can be used very successfully with the AF-S teleconverters.
This lens focusses very close and is very impressive close up, the auto focus works very fast and reliably and images are sharp across the entire frame.
One regular objection to this lens, is the poor tripod collar. The collar is detachable and for some reason, appears to flex easily. I live with the standard collar and generally place a carefully shaped piece of cork between the lens foot and the lens and this seems to stabilize the lens very well. There are also after market replacement collars and lens feet for this camera,  these replacement collars are manufactured by Kirk and Really Right Stuff.
The following are some of the lens specifications.
ED glass elements for high-resolution and high-contrast images.
1.45 metres closest focusing.
Manual/Automatic focussing modeallows rapid switching between autofocus and manual operation.
Nine blade rounded diaphragm for great bokeh.
10 elements in 6 groups, 2 ED glass elements.
Picture Angle with FX format 8 deg 10′, with DX format 5 deg 20′.
Range of f/stops 4 to 32.
Closest focusing distance 1.45 metres (4.8 feet).
Maximum reproduction ratio 1/3.7.
Filter Size is  77mm.
Dimensions 90 x 222.5 mm.
Weight 1,440gms.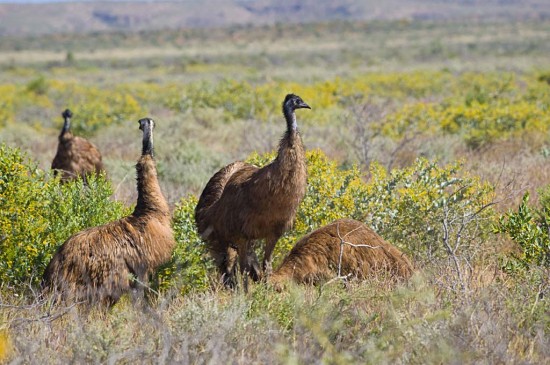 The 300mm telephoto lens can work very well with the Nikon range of teleconverters of which there are three, the TC-14E 1.4x II, TC-17E 1.7x II and the TC-20E 2.0x III.Each of these teleconverters can be combined to provide the following lens combinations.
300mm f/4.0 (lens alone)
420mm f/5.6 (with TC-1.4E  1.4x)
510mm /6.7 (with TC-17E 1.7x II)
600mm f/8.0 (with TC-20E 2.0x III).
Very long lenses in combination with the above teleconverters, will need a very stable platform to prevent any movement or shake of the camera during image capture.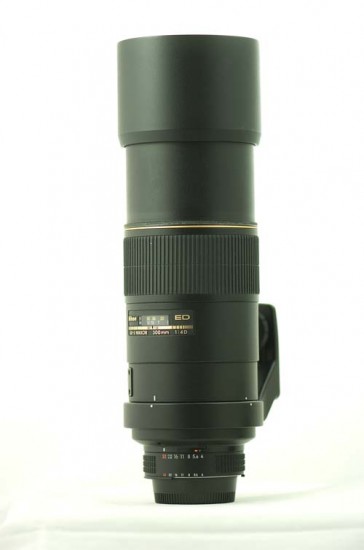 Automatic focussing
To limit the range of autofocus and to help speed up the auto focussing of the lens move the focus limit switch from FULL to ∞-3m to reduce autofocus time.
This is useful when shooting subjects farther away than 3 metres (9.8 feet).
Set the switch to FULL when your subjects are likely to be closer than 3 metres.