Increasing the saturation of an image is a great way to give it a lift. With film we used to use polarising filters to reduce reflections and to improve the saturation of our images. The increase in saturation can be done in Photoshop as follows, Image/Adjustments/Hue?Saturation and then adjust the saturation slider to your liking.
The two images below illustrate the effect of a saturation change on the image.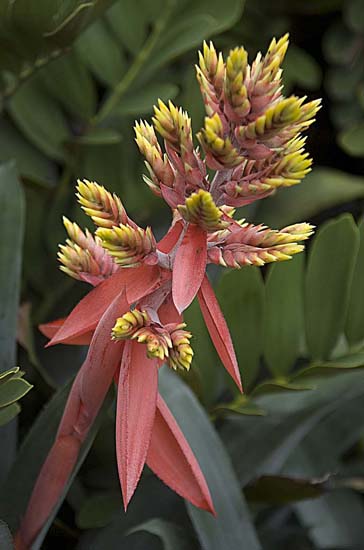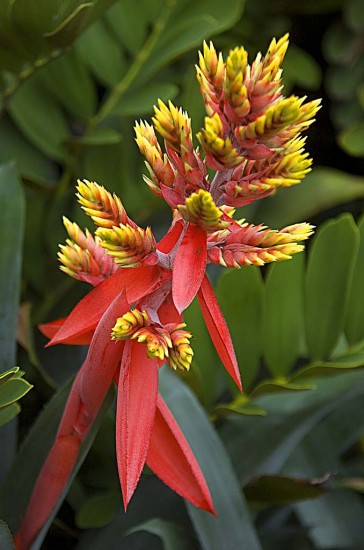 The above image has been greatly improved through increasing the saturation.